EXODUS OFF ROAD SERVICE
Let us help you take the stress out of servicing.
We're not in the habit of making a sale and leaving you to your own devices. Whether you run into difficulties, need to schedule a service, or just need a little help or advice. All you need to do is get in touch. When it comes to our customers, we have you covered.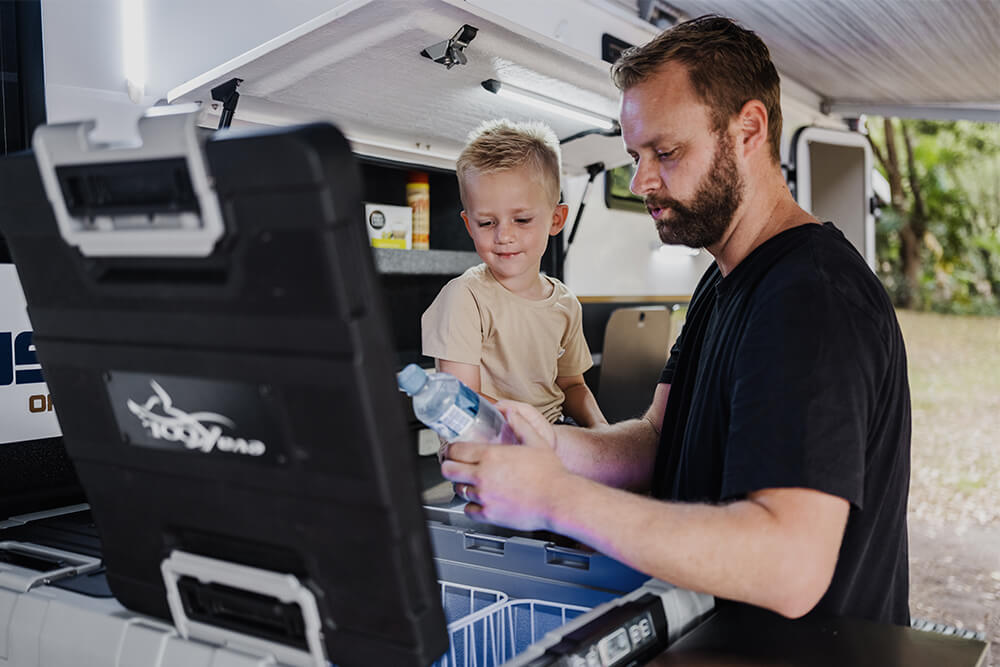 The Exodus Off Road Warranty
We are proud to build the highest quality camper trailers available in Australia. We stand by our products 100% and are happy to provide you with a Lifetime Structural Warranty (conditions apply). Providing top-notch after-sales service and ensuring our customers are satisfied is the backbone of our business. It's one of the main reasons why so many people choose us when purchasing a trailer.
Our Lifetime Structural Warranty (conditions apply) covers all of the parts and components that we have manufactured, giving you some added peace of mind. Any third party parts or components used in our trailers are not covered by our warranty as they each come with their own individual guarantee.
If at any point you experience issues or difficulties with your camper trailer, get in touch with us as soon as you can. We will go out of our way to ensure your problem is resolved as quickly as possible so you can get back to enjoying your holiday. When you purchase a Exodus Off Road trailer, you're covered by our ongoing customer satisfaction guarantee. Experience the difference today.
CONTACT US